Coming April 30th, new release: "I Miss Your Touch"
Hello everyone, so glad you found me! I'm Corky Wink and I just released my latest single I Miss Your Touch. It's a song about leaving someone you love because your mind tells you, it won't work. The song was inspired by a true story in my life; however in my case the heart won out over the mind. I'm still in love and together with the one for whom I wrote it.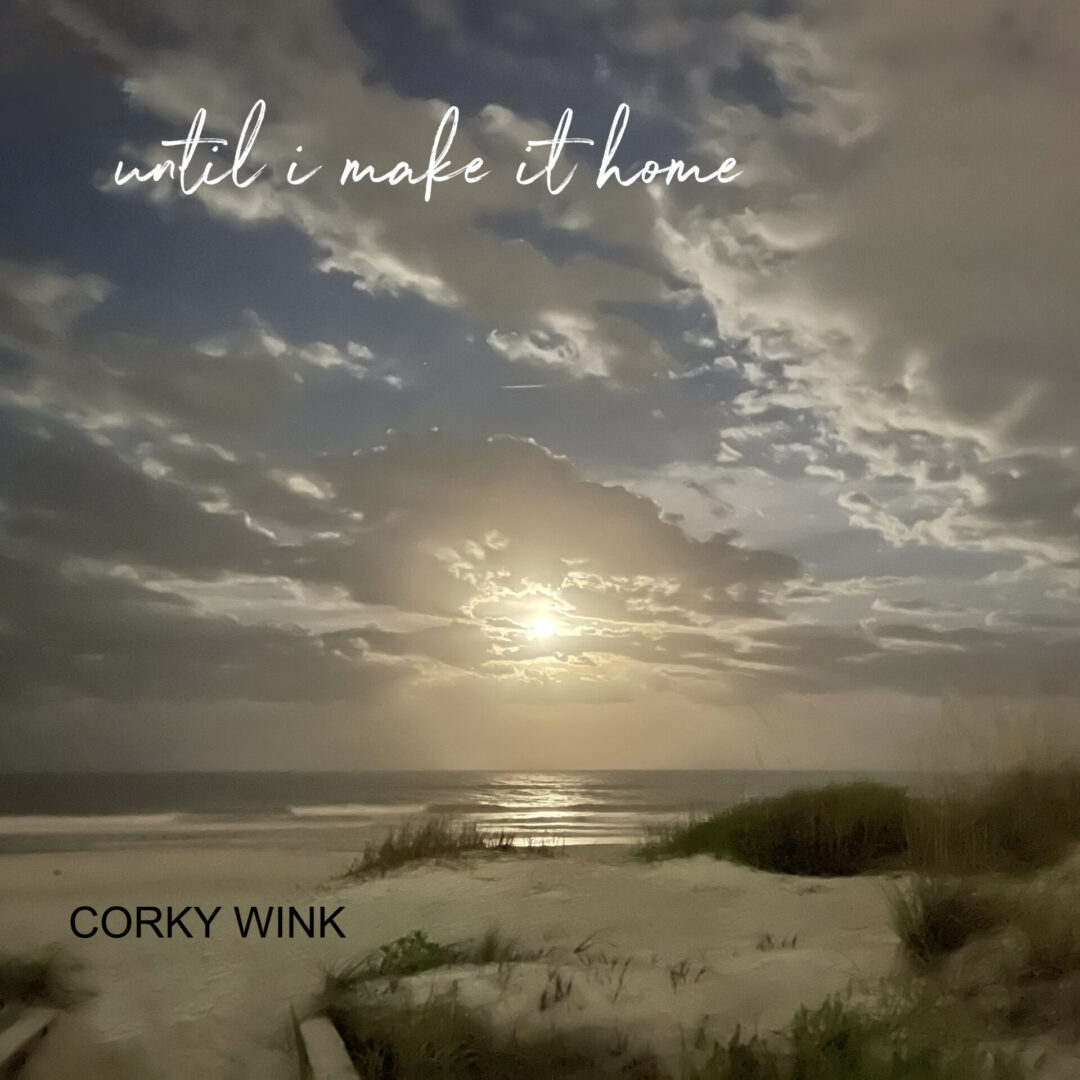 Last year I released my first album called, Until I Make It Home. The album is about life, love and hope. It is my sincere wish that you will give it a spin and enjoy it as much as I have putting it together.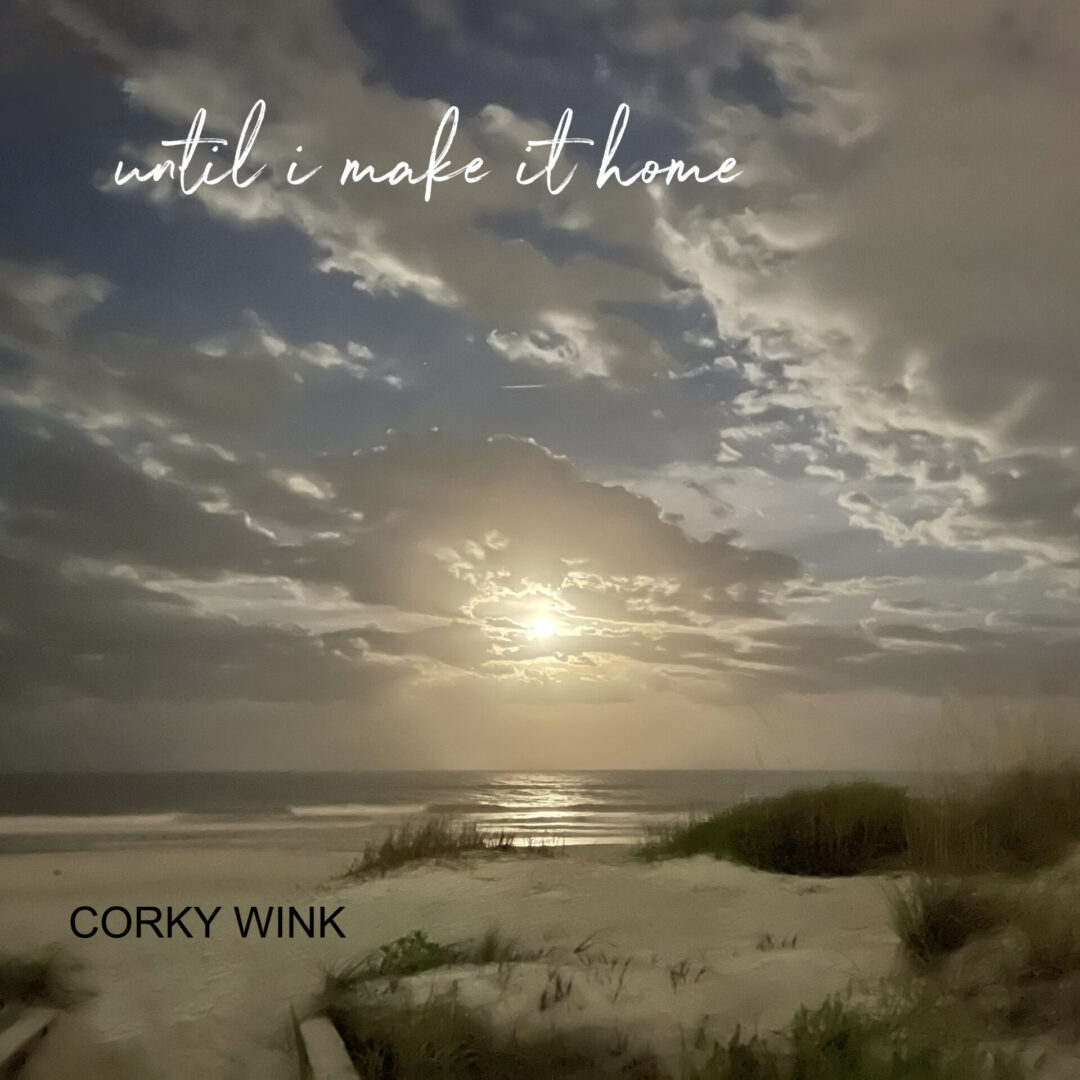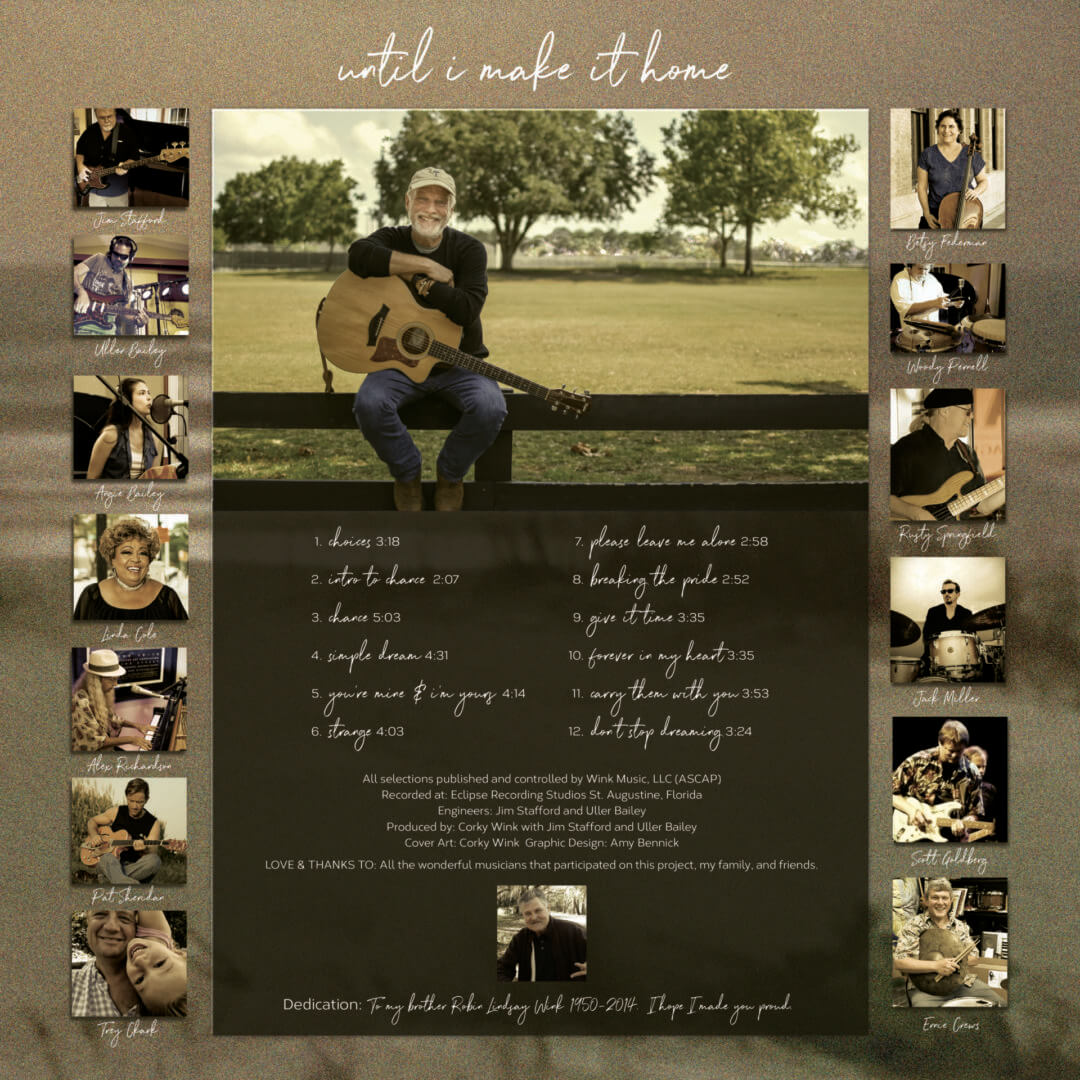 Everyday we take chances and we make choices. Events can sometimes shape our lives, where it appears we have no choice; however we always do, in our response. Fear often plays a role in the how we chose either take a chance and believe in ourselves or retreat. The songs Choices and Chance explore these aspects.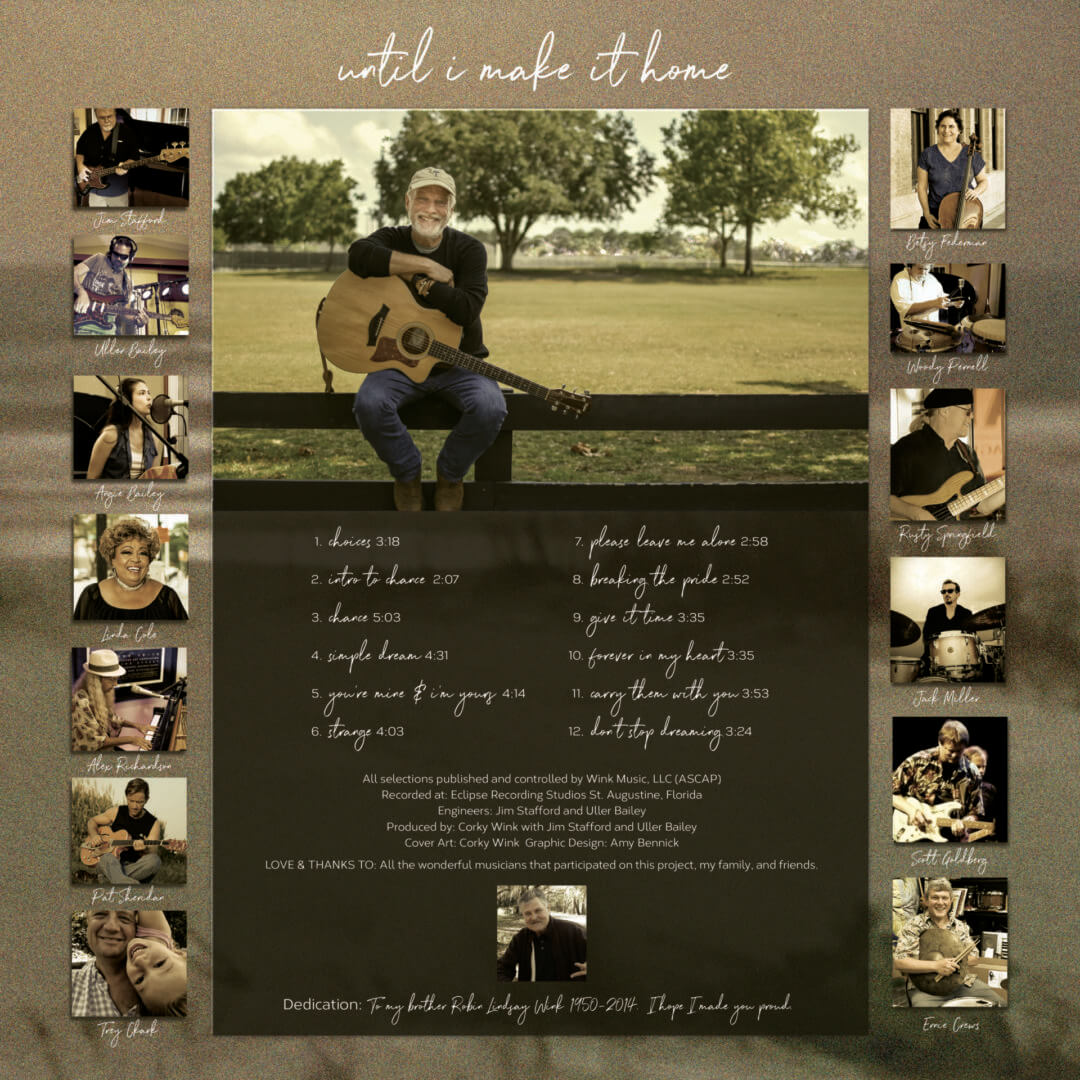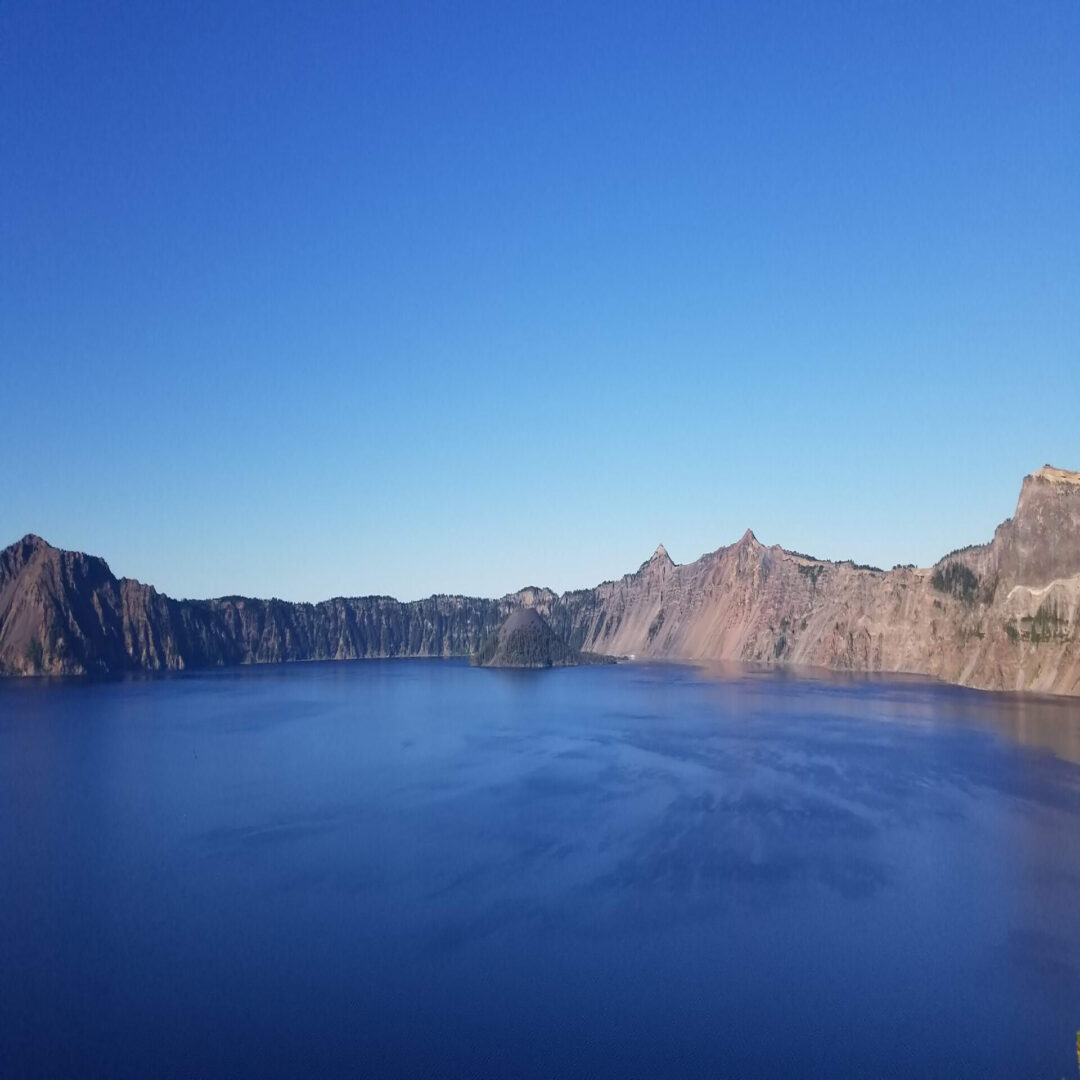 Love can bring great passion and excitement. It can also break your heart. It's many entanglements are what my songs Simple Dream, You're Mine & I'm Yours, Strange, Please Leave Me Alone, Breaking the Pride, Give it Time, and Forever In My Heart express.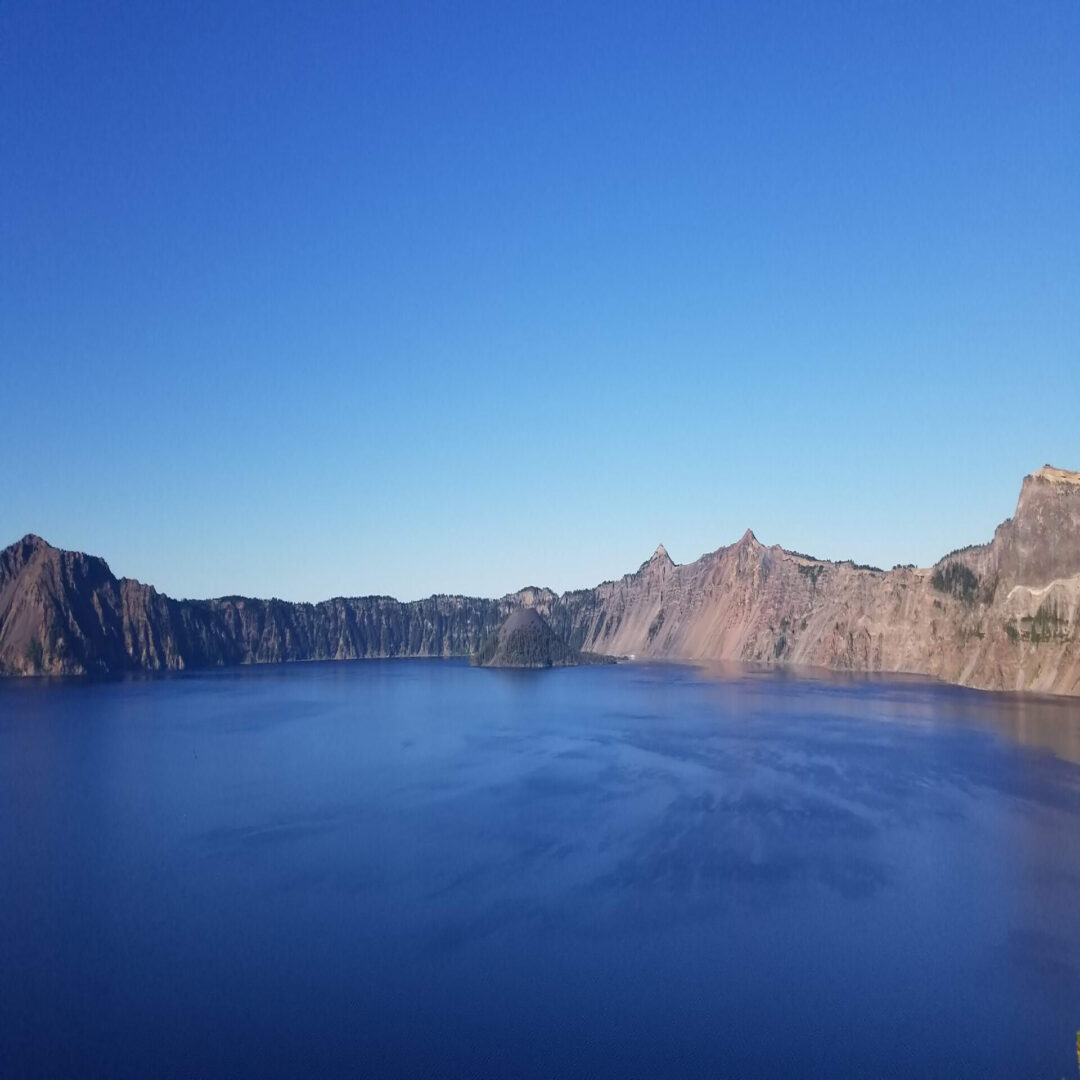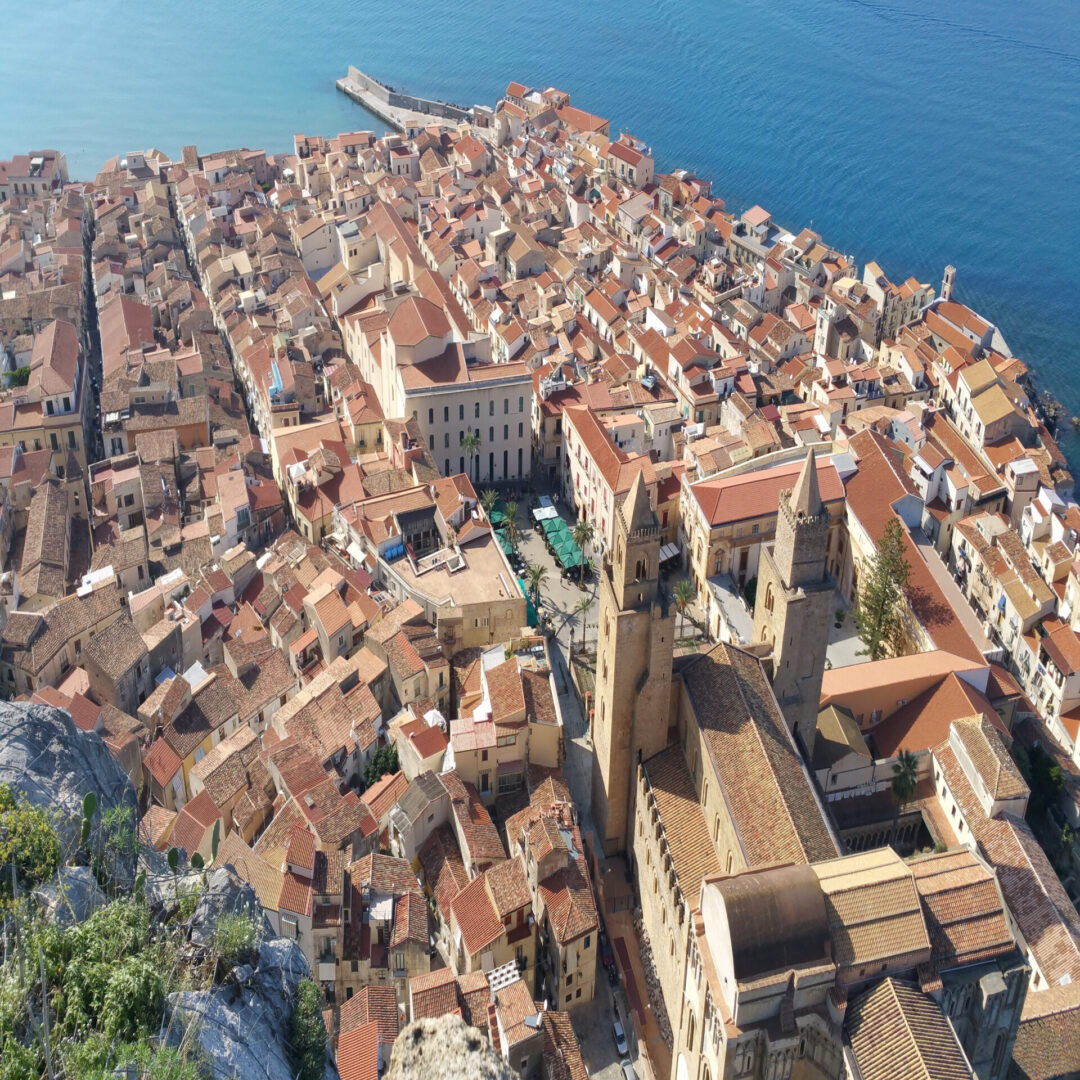 Our relationships define us. The friends we choose, the family we are given, and experiences we endure are always with us. Our past, present and future are molded by the relationships we make. It is the song, Carry Them With You that reflects on the bonds that never leave us.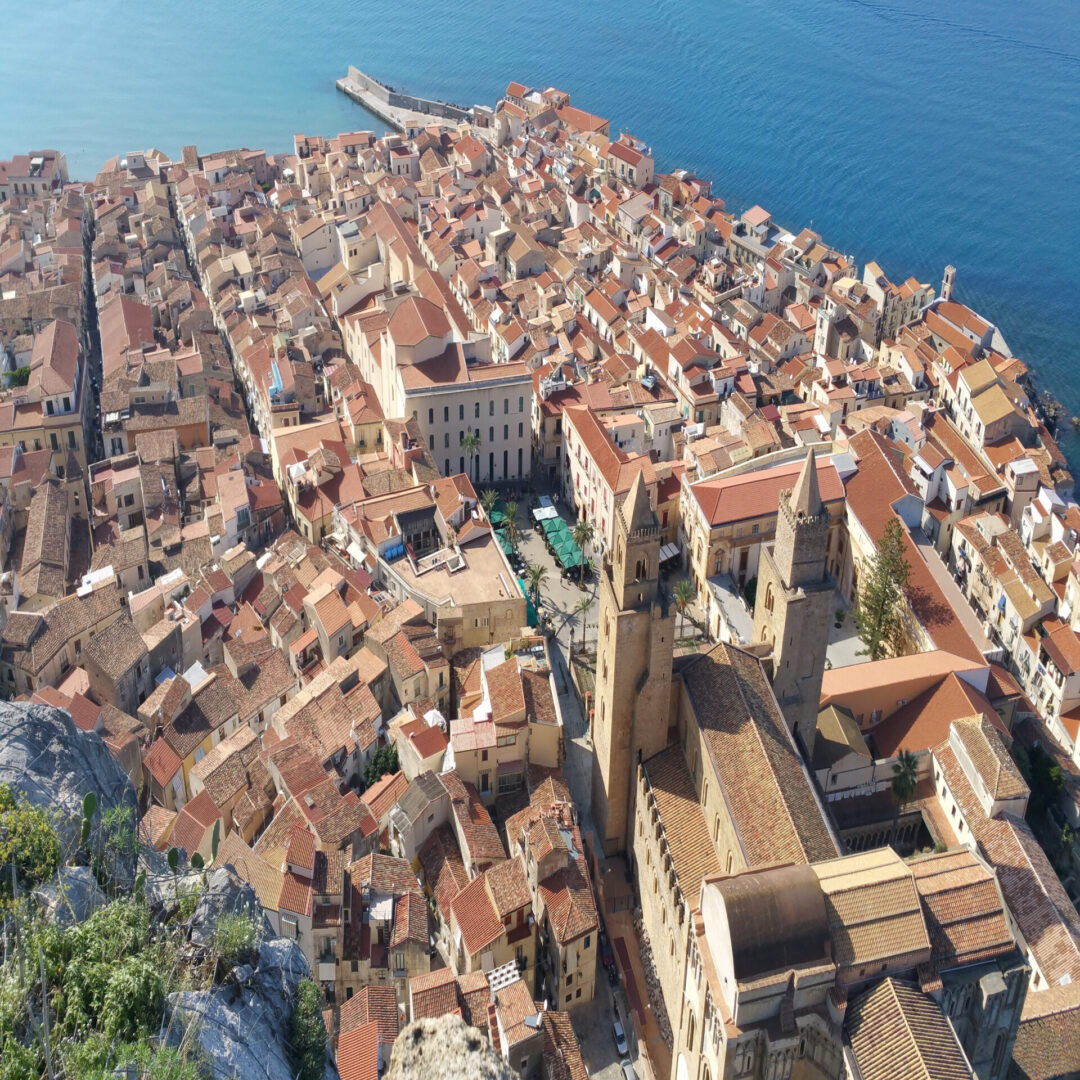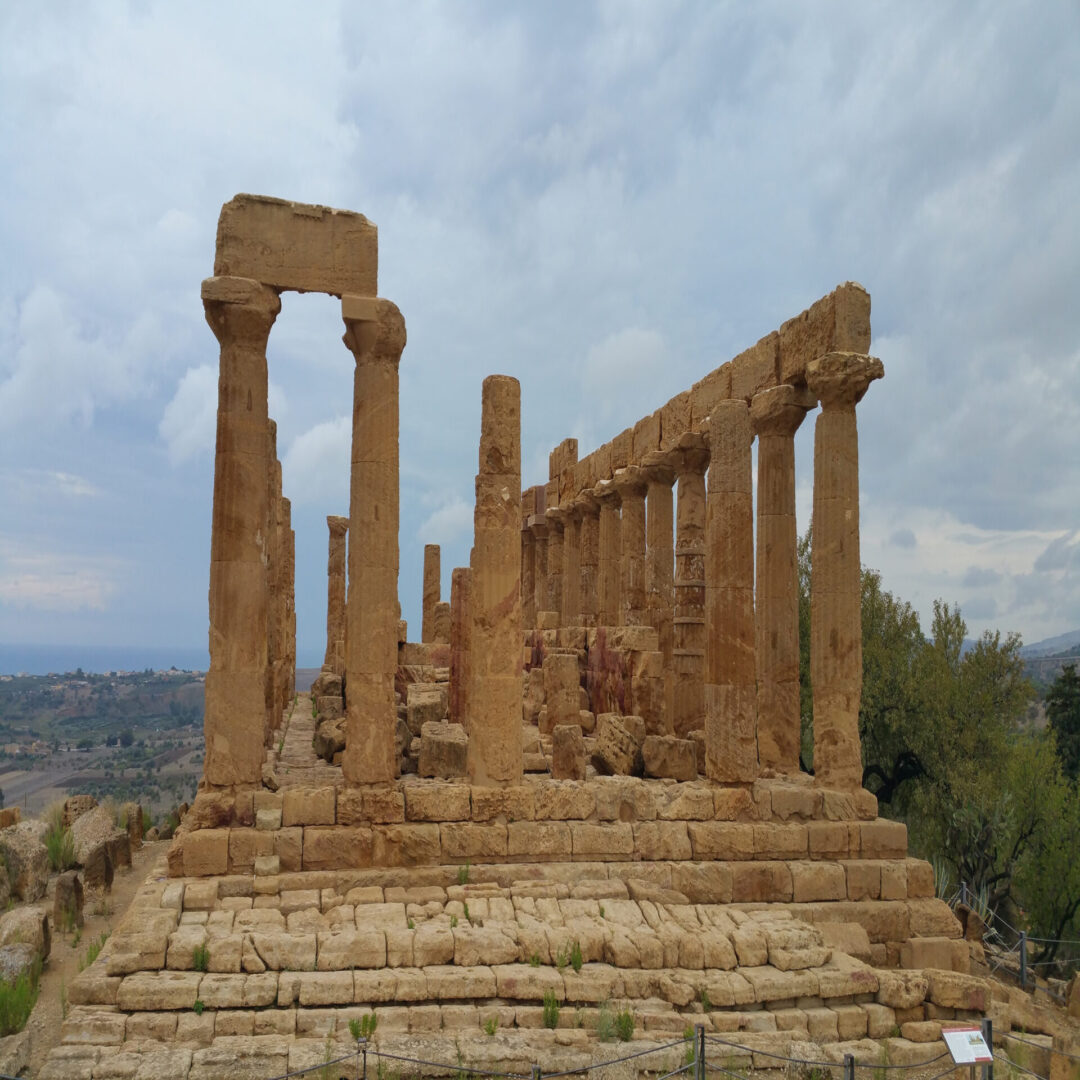 Life is never static, it always changes. There is no permanence to any situation. Positive change is always driven by hope. It is my hope to Don't Stop Dreaming for the possibilities that life can be.
.